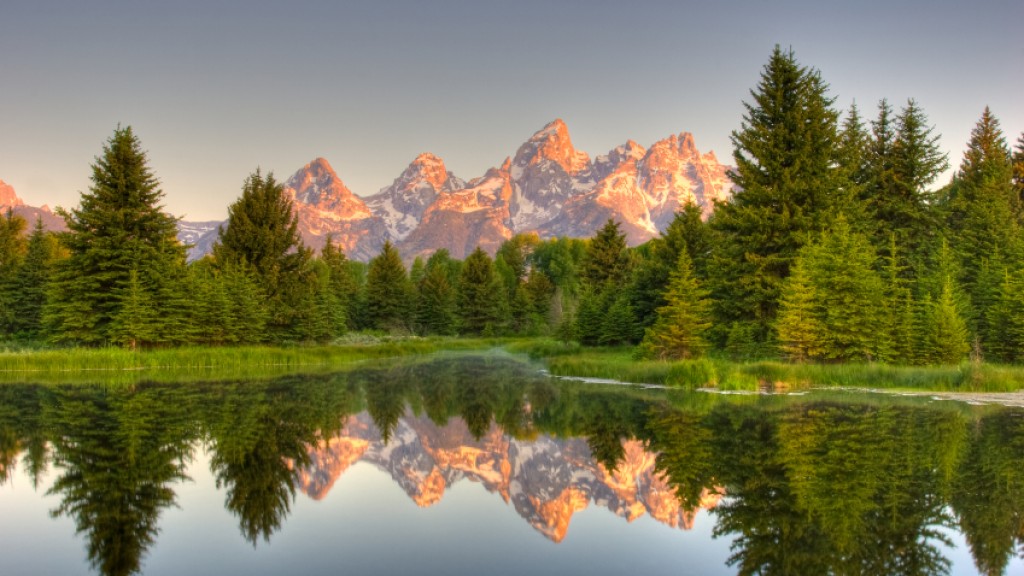 Contact Us
Call or email us today to learn more about travel to Jackson Hole.
Contact Us
Ready to book your Jackson Hole vacation or do you simply have questions about travel and tourism to the area? Contact Jackson Hole Central Reservations today to learn more. Our local travel experts are standing by, ready to take your call, answer your questions and help customize your ultimate Jackson Hole vacation.
Hours
Monday - Friday: 8:00am - 7:00pm MST
Saturday and Sunday: 8:00am - 4:00pm MST
Toll Free: 888-838-6606
Local: 307-733-4005
International: 00 + 1 + 307-733-4005
Fax: 307-733-1286
Email: info@jhcr.com
Physical Address
140 E. Broadway, Ste. 24
Jackson, WY 83001
Mailing Address
PO Box 2618
Jackson, WY 83001
Follow Us
Facebook: facebook.com/jacksonholewy
Twitter: @gojacksonhole
Call Now to Book
Call (888) 838-6606 to speak with a Jackson Hole Central Reservations agent.